Hey everyone! I spent some time and made some updates to the forums
The header bar (the light blue one with the "Notifications" and your account link on it) now has the forum search relocated to it... And it will follow you as you browser the forum
They header bar is now sticky, so it is always visible.
If you do not want the header bar to be sticky, go to your user control panel and go to board preferences tick the radio button for "No" for "Display Sticky header?":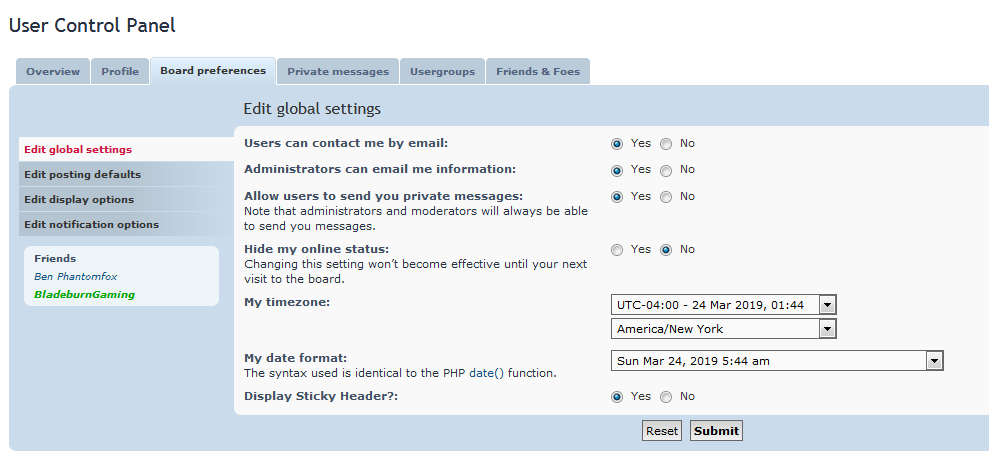 In addition to this, there are several other changes that I have made that help to give the forum a more modern feel to it.